Professional Hair Stylist in Southampton
Carly Bennett based at Woolston in Southampton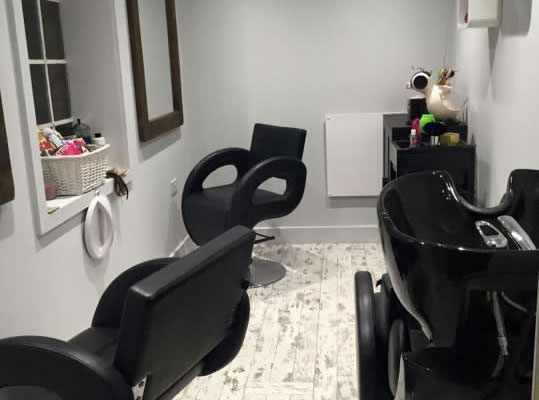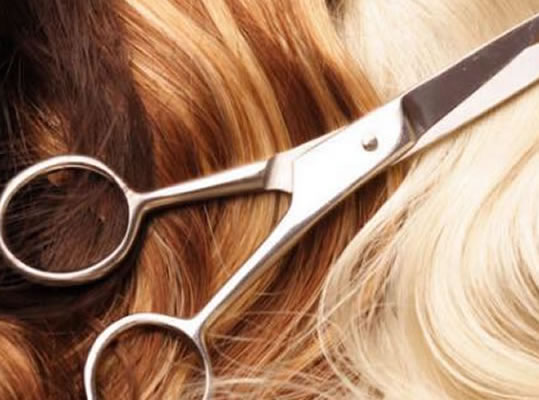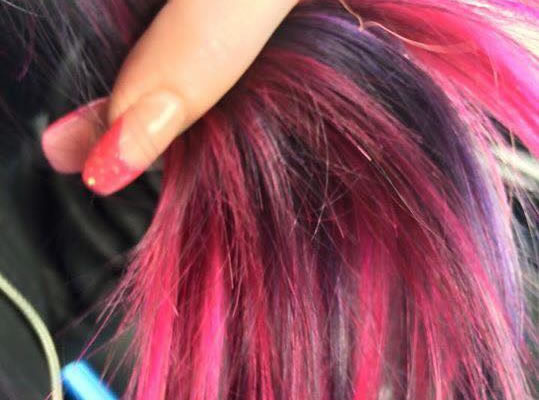 Carly Bennett at Woolston
Welcome to Bennetts Barnets, Carly Bennett is an award winning professional Hair Stylist with her own salon based in Woolston, Southampton. She offers a personal touch to all her clients, with a warm and welcoming atmosphere with flexible hours if required. Carly provides an intimate and personal setting for special occasions such as proms, christenings and special occasions. Carly also provides Bridal hair party sessions.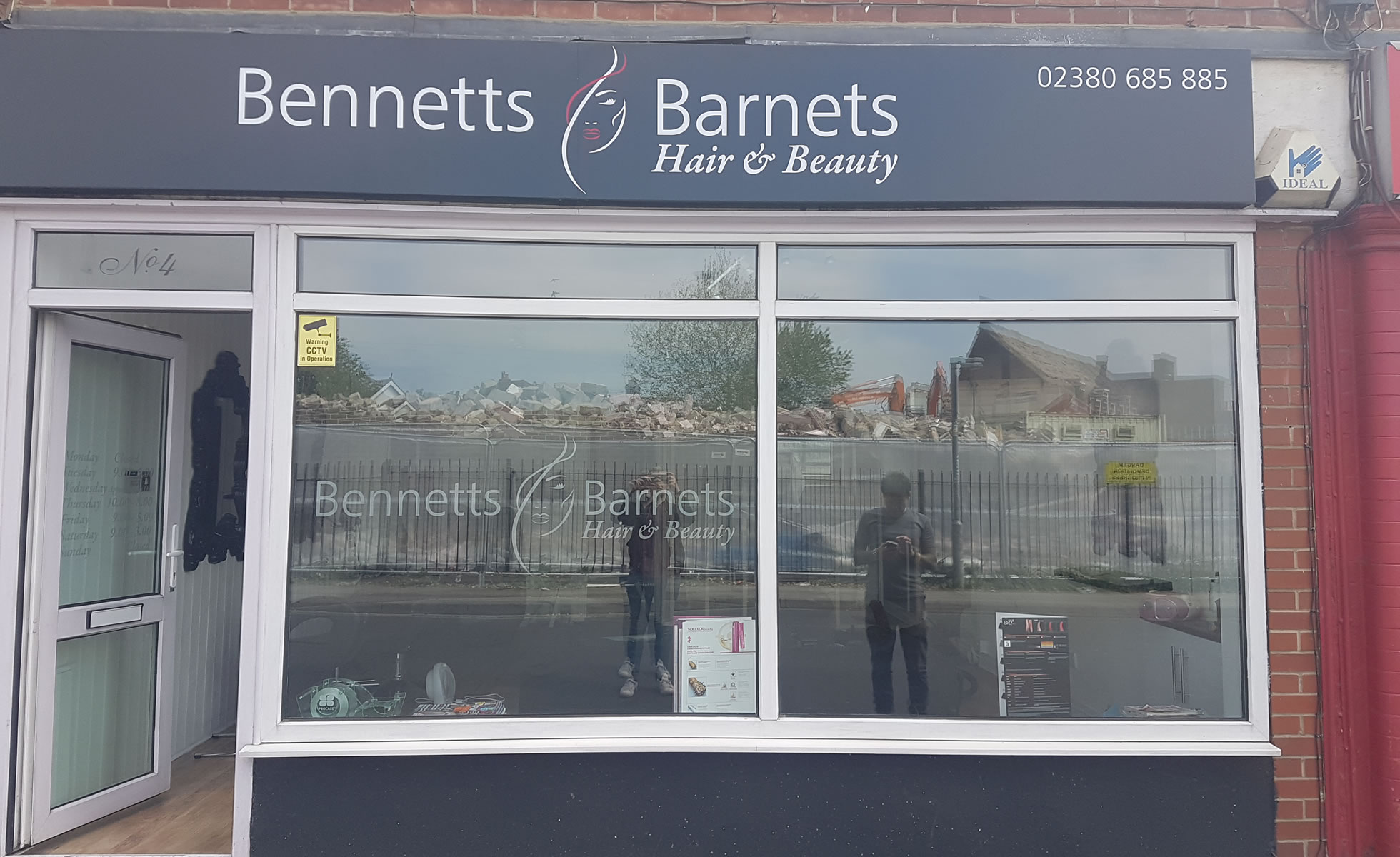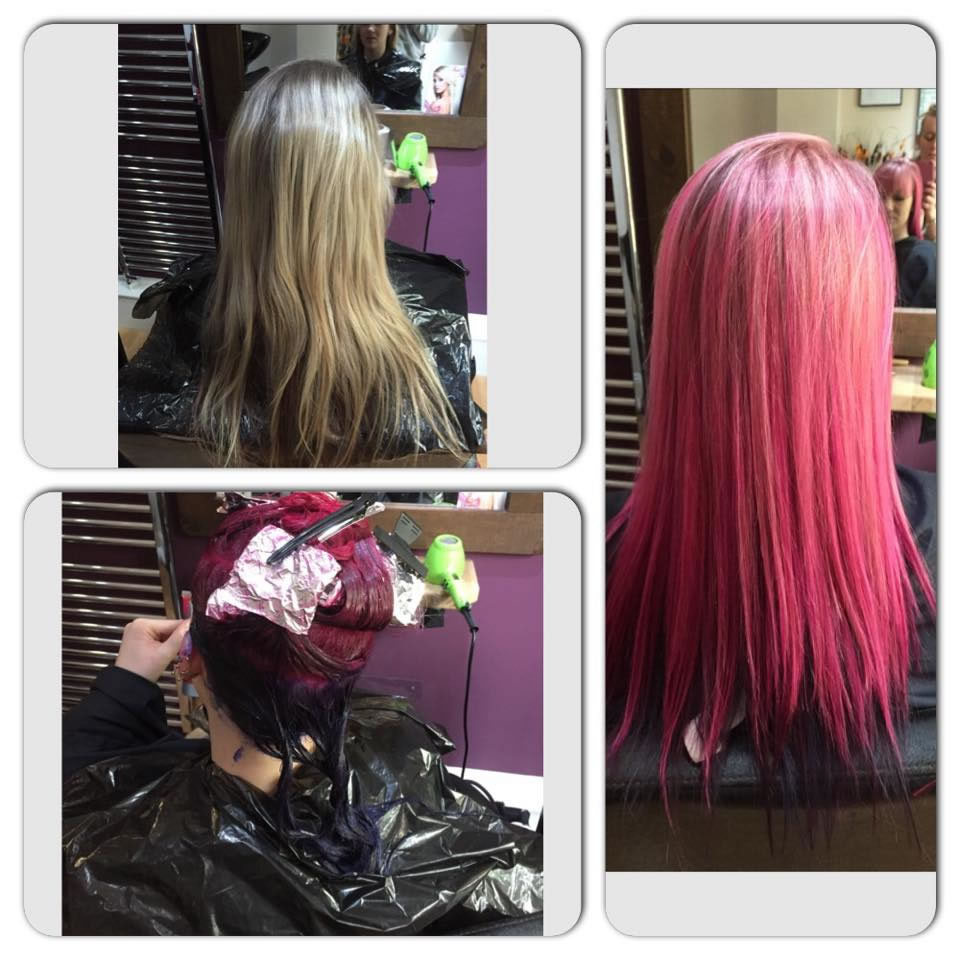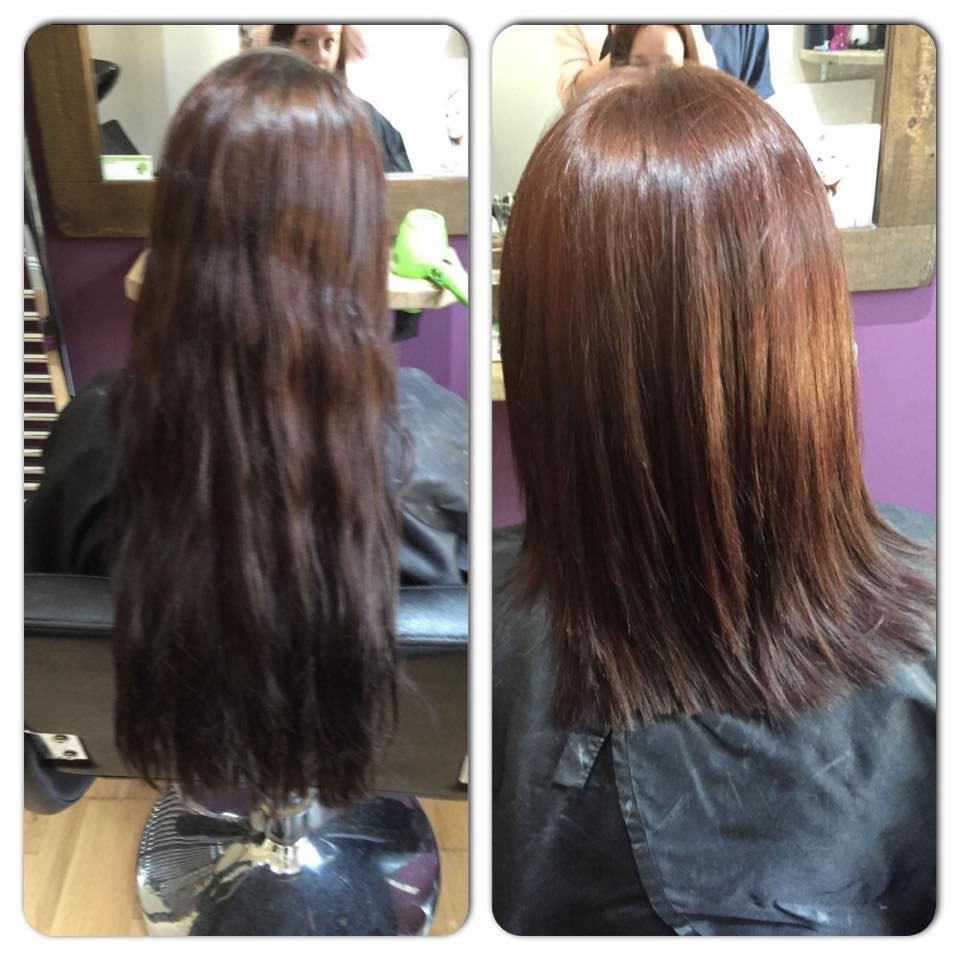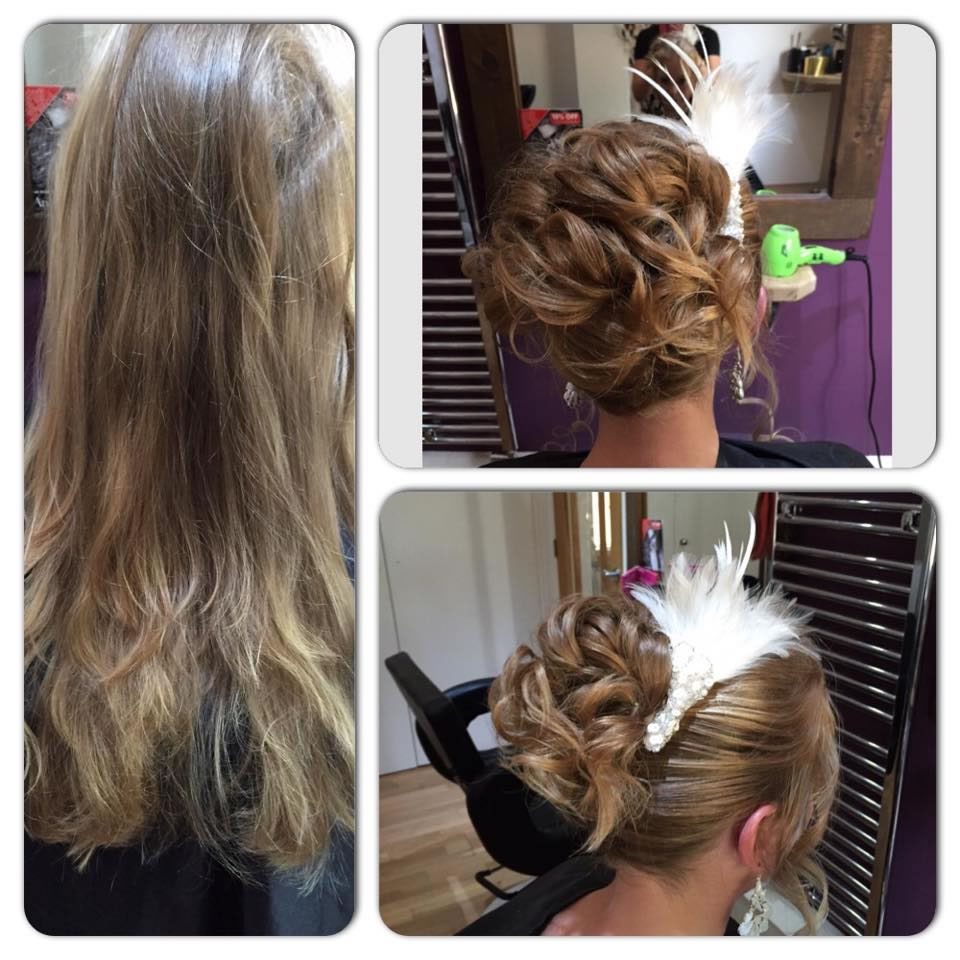 What Do My Customers Think?
I'm a full time working Mum, so its fantastic to have a hairdresser who can accommodate for my unusual hours! Thank you so much for always squeezing me in Carly
Kelly
I have used Carly for years, her Salon is gorgeous and I'm looking forward to taking advantage of her introduction of hair extension services
Karen
I hired Carly as my hair stylist for my wedding party, thank you so much for all your wonderful ideas and for mine and my bridesmaids hair look absolutely stunning on the day
Rosie
Book Online
To Book an appointment for a new hair style - please phone or alternately use my online booking form.